hCG Diet Planning
Diet, Weight Loss, HCG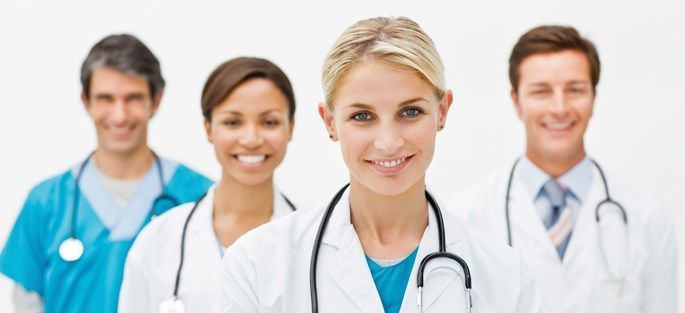 Our hCG Diet Planning
The hCG Diet is a GREAT ALTERNATIVE to some of the other invasive options like: (e.g., Gastric bypass surgery, lap band surgery, etc.). It requires a consultation, including a detailed medical history and possibly some updated blood work before making any decisions. The hCG Diet helps patients lose A LOT OF WEIGHT. Some cases and circumstances may require a need for further customization; as every patient is different and has different needs. Either way, an examination and a proper medical history are necessary.
The hCG hormone supplement you take while on the diet is recognized by your hypothalamus (which is the gland that produces hCG for us daily). When your hypothalamus recognizes that your body's current intake has been fulfilled, by you placing the hCG supplemental drops under your tongue daily, it in-turn rests and halts in its production. While on the diet, you will take the hCG (at doctor-specific increments) and commence a Very Low Calorie Diet (VLCD) at 500 calories per day for the duration of the 42-Day program. During those 42 days, your hypothalamus will rest and your metabolism will enhance. Upon completion of the 42 day hCG Diet and the VLCD, your hypothalamus kicks back into a much higher gear of production. This directly causes your metabolism to run properly and your weight loss to be maintained, even after the program has finished. Keep up what you have learned, including: the appropriate food choices, a grocery list, the cooking skills that you have learned while on the diet, and you will maintain your NEW weight while back at 2,000 + calories per day!
Looking for treatment that's a bit more specialized?
We offer various specialized chiropractic services utilizing the latest technologies and equipment.
Our Specialized Services
Lower Back Pain, Neck Pain, Shoulder Pain, Knee Pain




Active Release Techniques
Standard Process : Health